Where Will We Go Next?
Sometimes, a witchy girl's gotta fly!
Join Merlin & I on our adventures that take us near & far!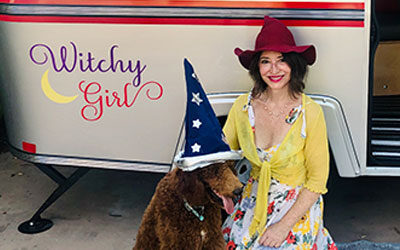 Witch with a Hitch- A Poodle and a Ukulele. I'm not what you would call Sporty.My high school days were spent in a dark theater doing homework while rehearsing for the next musical.I don't know how to hit a ball or bounce a basketball. Sports are not easy when you...
read more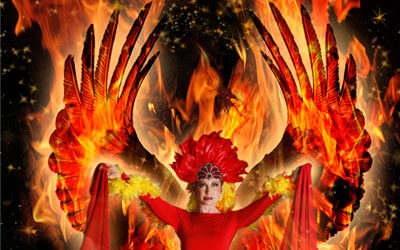 Glorious Goddess Portrait. I just celebrated a big birthday with a Glorious Goddess Portrait.  After realizing that I would never be as young as I am now I decided to treat myself to a Photo shoot with Amalya. Amalya Peck is a talented Photographer and Artist.She is a...
read more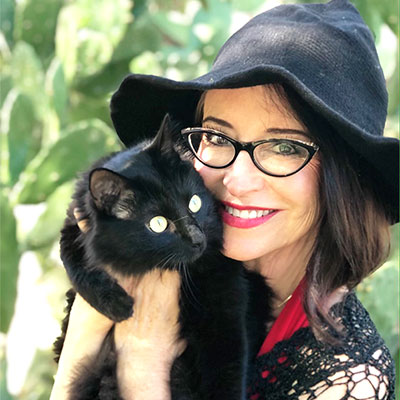 I'm a flower sniffing, animal kissing, moon loving Witchy Girl. A healer, artist, teacher and Priestess.  I believe in the magic of a joyful heart.
Thank you for reading my Magical Musings  blog.  Follow me on social media to see where I'll be next!